October 2017 VIP Host Code: 7WUB3QKV
Hello Stampers! I made this darling birdie card with the new Sale-A-Bration stamp set Honeycomb Happiness, which is my favorite Sale-A-Bration freebie this year! This post is a follow up to yesterday's post, Video: Occasions 2016 Birthday Blooms. In that video, I showed you how to apply watercolor to create a rich image. We're going to use the same technique today on this cute birdie card.
The Honeycomb Happiness stamp set will be available starting on January 5th and is exclusive to Sale-A-Bration! If you're new to Sale-A-Bration, welcome and let me explain how it all works!
Starting January 5th, for each $50 you spend in my online store, you can pick 1 free item from the Sale-A-Bration brochure. The items you can choose from include exclusive stamp sets, exclusive paper packs and more!
But if you're planning a $100 order you should consider joining my team! When you join Stampin' Up during Sale-A-Bration, you get to pick $155 in products for only $99! That's an extra $30 in products that you wouldn't normally get! You'll also get free shipping on that starter kit and a minimum of 20% off each order after that! There's also no obligations. Learn more about why I love being a demonstrator.
The bird from the Honeycomb Happiness set is just way too cute and would be perfect for an Easter card too! In the video, I made a yellow bird but if you want to skip the dying, it looks just as good in Mint Macaron. The only difference in supplies is that I used a Crushed Curry marker for the beak.
How adorable is this bird!! I just can't get enough of him. And the Honeycomb Embellishments add such a wonderful touch to this card!
I'm reading your mind right now and I know you're wondering how the heck you mail this card. I answer that question in the video so be sure to watch closely!
The balloon and ice cream cone images also coordinate with the new Honeycomb Embellishments. These embellishments are shaping up to be a hot seller so be sure to place your order on January 5th!
Also, don't forget about the Year End Sale! Right now you can get some fantastic products, including current Holiday Catalog merchandise, at a fantastic price! But products are while supplies last so don't wait! Lots of great products are already gone forever!
Browse the sale
This month's host code
When you use host code 7GY3AFYT you will receive a hand-made thank you card for your card stash featuring new 2016 Occasions and Sale-A-Bration products!
Shop Online
Honeycomb Happiness Card Cut List
✦ Base: Crumb Cake, 8-1/2″ x 5-1/2″ (score at 4-1/4″)
✦ Panel: Crumb Cake, 4″ x 5-1/4″
✦ DSP: Birthday Bouquet, 1″ x 6″
✦ DSP: Birthday Bouquet, 1-1/2″ x 5-1/4″
✦ Stamping Panel: Watercolor Cardstock, 3-1/2″ x 5″
✦ Ribbon: Pool Party Glitter Ribbon, 5″
Supplies used for the Honeycomb Happiness card: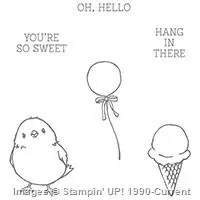 Honeycomb Happiness Clear-Mount Stamp Set – 141291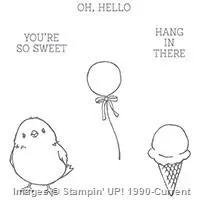 Honeycomb Happiness Wood-Mount Stamp Set – 141288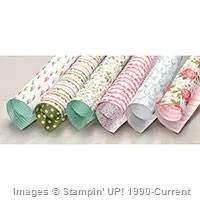 Birthday Bouquet Designer Series Paper – 140557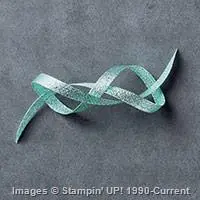 Pool Party 3/8″ (1 Cm) Glitter Ribbon – 140561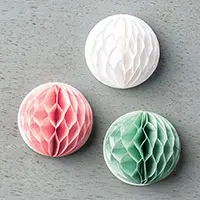 Honeycomb Embellishments – 140566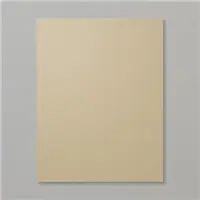 Crumb Cake 8-1/2″ X 11″ Cardstock – 120953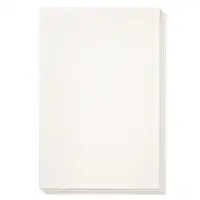 Watercolor Paper – 122959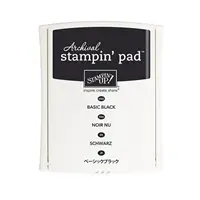 Basic Black Archival Stampin' Pad – 140931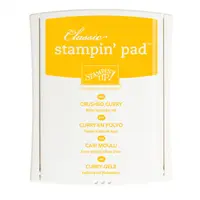 Crushed Curry Classic Stampin' Pad – 131173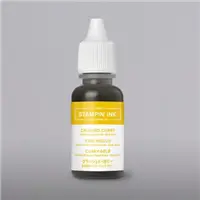 Crushed Curry Classic Stampin' Ink Refill – 131158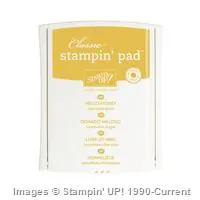 Hello Honey Classic Stampin' Pad – 133643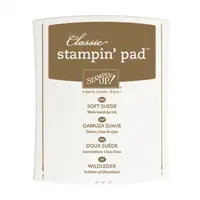 Soft Suede Classic Stampin' Pad – 126978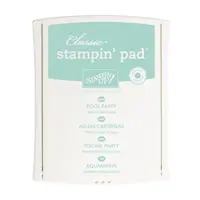 Pool Party Classic Stampin' Pad – 126982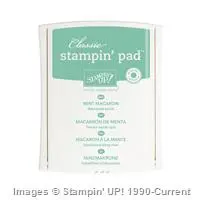 Mint Macaron Classic Stampin' Pad – 138326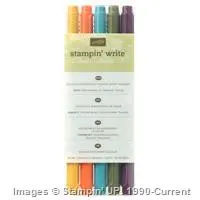 2014-2016 In Color Stampin' Write Markers – 133654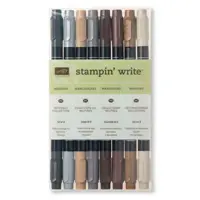 Neutrals Stampin' Write Markers – 131261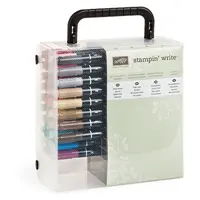 Many Marvelous Markers – 131264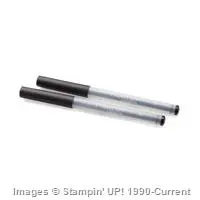 Project Life Journaling Pens – 135304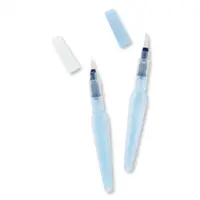 Aqua Painters – 103954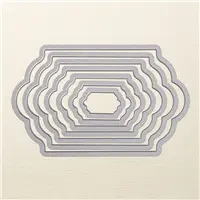 Lots Of Labels Framelits Dies – 138281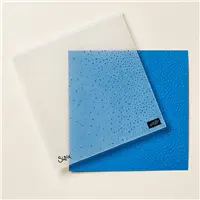 Softly Falling Textured Impressions Embossing Folder – 139672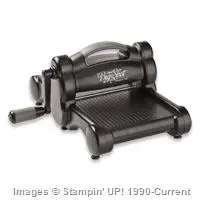 Big Shot – 113439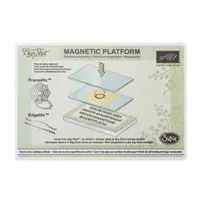 Magnetic Platform – 130658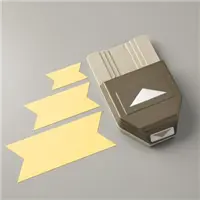 Banner Triple Punch – 138292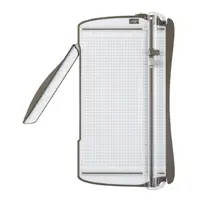 Stampin' Trimmer – 126889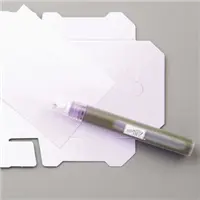 Stampin' Spritzer – 126185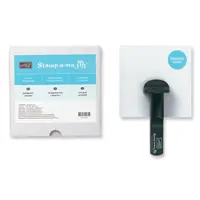 Stamp-A-Ma-Jig – 101049
Built for Free Using: My Stampin Blog
Follow me elsewhere
YouTube: https://youtube.com/user/aworkofcarte/videos
Facebook: https://www.facebook.com/aworkofcarte
Instagram: http://instagram.com/aworkofcarte
Pinterest: https://www.pinterest.com/aworkofcarte/
October 2017 VIP Host Code: 7WUB3QKV
Use the host code with your qualifying order and receive a free gift! Details
October 2017 Qualifying Order: $70+
October 2017 VIP Gift: Season of Glitz Mini Gift Bows
Recent Posts