November 2018 VIP Host Code: CQHEC9EJ
Hey stampers! Today I'm going to show you how to make this no die treat box cake! It's really easy to put together and makes a gorgeous party table decoration! This idea came from Barb Capen, who posted it in one of my Facebook groups. I thought it was so cute that I had to share it! Like this video? Be sure to subscribe to my YouTube channel!
This box is made with 9 individual treat boxes that are tied together with some Watermelon Wonder ribbon. The individual wedges were designed by Heidi Smith, which she shared in her video cutie pie cake box and no die treat box. More info after the jump.
I'm really excited to announce that I'll be attending Stampin' Up's OnStage convention in April! OnStage is a really fun event where thousands of demonstrators gather together to get a sneak peek at the upcoming catalog, enjoy some craft time with friends, get hands on with new products, take advantage of the product purchase premier (pre-order products before anyone else) and par-tay Stampin' Up style!!
And Shelli Garner (co-founder of Stampin' Up) is going to be there! It's sure to be a great time and I'm so excited that I can barely contain myself! One of my favorite things to do at Stampin' Up events is card swapping! This year I plan to make at least 100 cards.
Now, friend, I want you to come too! Right now, the only way you can join in all the fun is by joining my team. Sale-A-Bration is the best time of year to join because you'll get to choose $155 in products, with free shipping, for only $99! One of the perks of being a demonstrator is that you'll get a minimum of 20% off every order you place! You'll also be able to join me for OnStage in April!
Ready? Join Now!
Forty in February
Place your order through my online store using hostess code DE4S93YN during checkout and you will be entered into a drawing to win $40 in your choice of Stampin Up products! You will also receive a hand-made thank you card featuring new products! The winner will be notified on Thursday, February 25th by email.
Shop Online
Cut list for No Die Treat Box Cake
Crumb Cake, 9 pieces, 7-1/4″ x 6″

Long Edge: Score at 1-1/2″, 3-5/8″ and 5-3/4″
Short Edge: Score at 2″ and 4″

Designer Paper, 9 pieces, 1-1/4″ x 1-3/4″
Designer Paper, 18 pieces, 2″ x 1-3/4″
Designer Paper, 9 pieces, triangles punched with Tree Punch
No Die Treat Box Template
Not a video person? Here's a template to help guide you! You can print this on an 8-1/2″ x 11″ sheet of card stock then simply cut and score where indicated! There are also text instructions if you don't have a printer.
Download the template
---
Products used for the No Die Treat Box Cake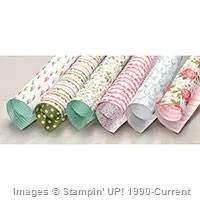 Birthday Bouquet Designer Series Paper – 140557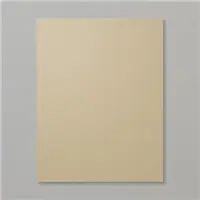 Crumb Cake 8-1/2″ X 11″ Cardstock – 120953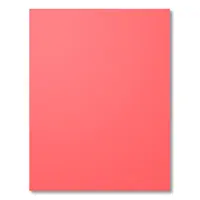 Watermelon Wonder 8-1/2″ X 11″ Cardstock – 138334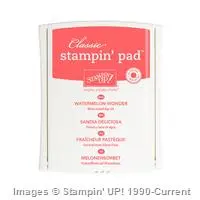 Watermelon Wonder Classic Stampin' Pad – 138323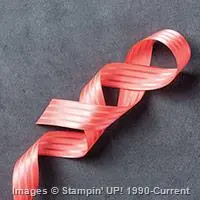 Watermelon Wonder 1″ Stitched Satin Ribbon – 140580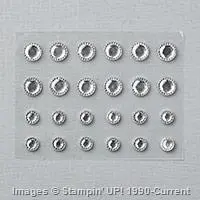 Iced Rhinestone Embellishments – 139637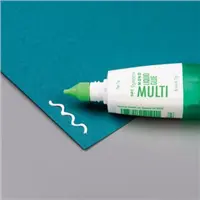 Multipurpose Liquid Glue – 110755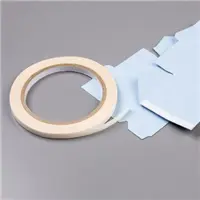 Tear & Tape Adhesive – 138995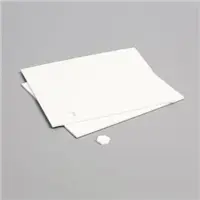 Stampin' Dimensionals – 104430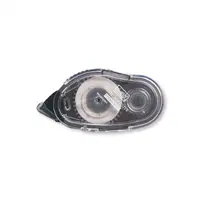 Snail Permanent Adhesive – 104332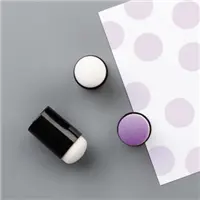 Sponge Daubers – 133773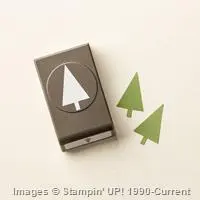 Tree Punch – 135859
Fun Flower Punch – 133785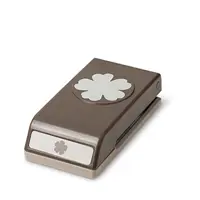 Pansy Punch – 130698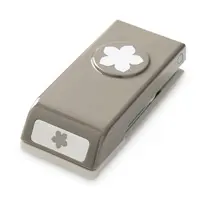 Petite Petals Punch – 133322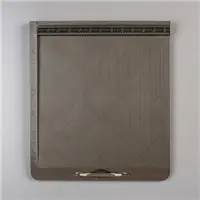 Simply Scored – 122334
Built for Free Using: My Stampin Blog
Credits:
Original no-die treat box by Heidi Smith: https://www.youtube.com/watch?v=Zgmeufqd73A
Music:
Wolfgang Amadeus Mozart; Piano Concerto no. 10 in E flat major, K. 365/316a III. Rondo, which was provided by Musopen. https://musopen.org/music/2810/wolfgang-amadeus-mozart/piano-concerto-no-10-in-e-flat-major-k-365316a/
November 2018 VIP Host Code: CQHEC9EJ
Use the host code with your qualifying order and receive a free gift! Details
November 2018 Qualifying Order: $65+
VIP Gift: Glitter Enamel Dots
Current Promotions
Recent Posts